MSubs' Unmanned Vehicles are designed to be affordable and easy to operate and maintain. Our UUV hull designs are based on our manned submersibles, enabling most systems and components to be within the pressure hull. This enables MSubs UUV's to be maintained and replenished without recovery, reducing turnaround time. Additionally, by utilising Submergence Group's SUBNAVSYS integrated bridge system, MSubs' larger UUVs can be operated either manned or unmanned.
MSubs is also the distributer of Martac Mantas hybrid and surface ASV's. The range spans from the lightweight and readily portable to extreme-performance, large-payload, ocean-going vessels.
UNMANNED UNDERWATER VEHICLES
MSUBS is a leader in UUV technology and has amassed an enviable portfolio of successfully delivered projects for Maritime Protection and Naval Defence applications.
UNMANNED HYBRID & SURFACE VEHICLES
MSUBS offers advanced multi-role autonomous systems that offer levels of capability that simply cannot be matched by manned vessels and their crew.

X-Class
Small, lightweight, high-performance, man-portable systems with all-day endurance. While the X-Class are primarily designed for harbour-based and near-shore operations, their impressive sea state capabilities mean they are capable ocean-going craft as well.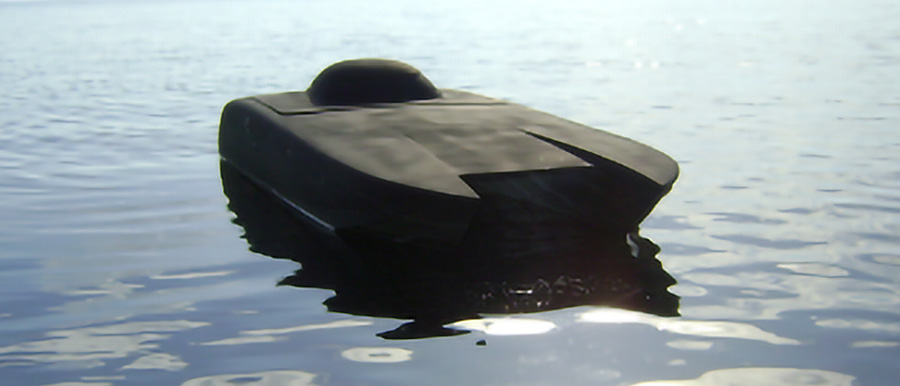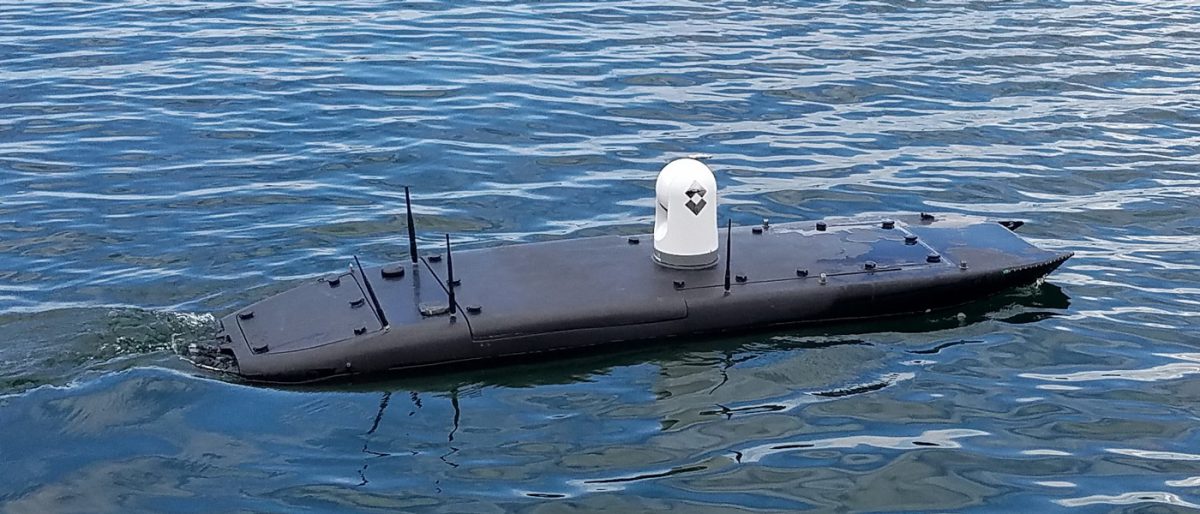 T8
The T8 offers a compelling balance of size and capability. At 2.5 m in length and weighing in at just 70 kg, it is easily man-portable and yet offers almost twice the cruise range of the T6 and more than double the payload capacity. The T8 reaches maximum speeds of 30 kts in conditions in excess of Sea State 3.
Harbour, Fleet and Medium Class
Sized between 7 and 15 meters, these larger ocean-going vessels have been designed for multi-day deployments, incredible performance and substantial payloads.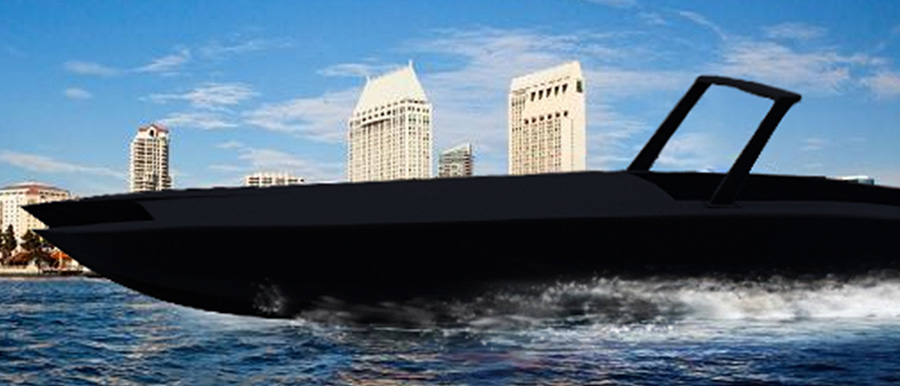 T24 Harbour Class
At just seven meters in length and 3,500 kg in weight, the T24 is a readily deployable yet highly capable platform. It can carry a payload of 817 kg at speeds up to 50 kts. With five-day endurance, 400 nm range and Sea State 4+ handling, it is ideally suited to long-range coastal and ocean deployments.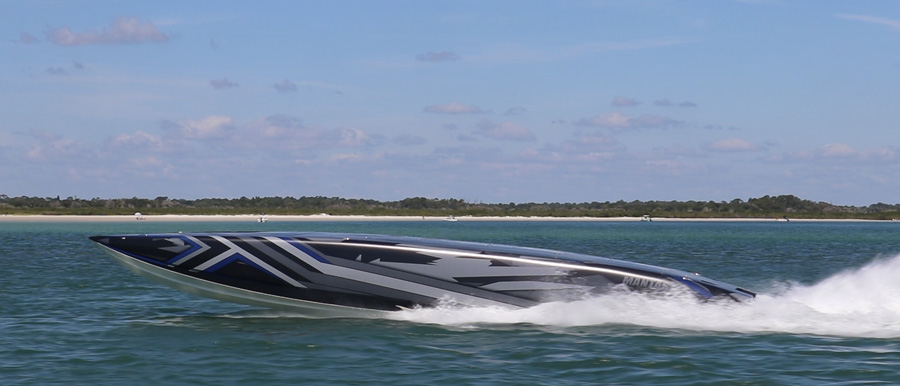 AUTONOMOUS SURFACE VESSELS
Pioneering, AI-Powered, fully-autonomous, surface vessels.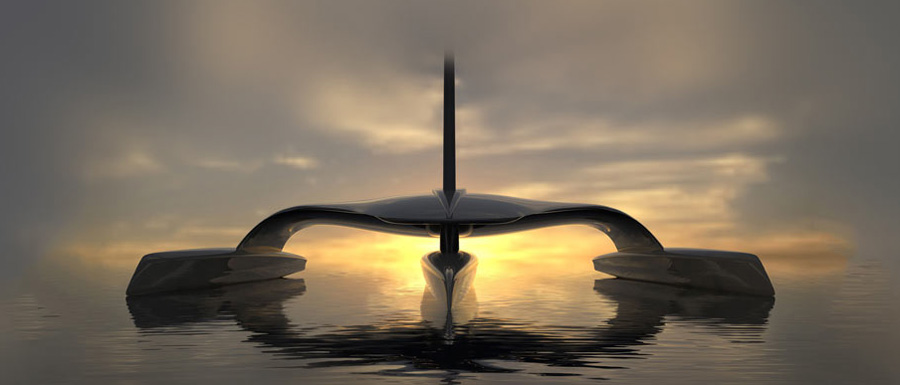 Mayflower Autonomous Ship
MSubs is proud to be playing a leading role in the Mayflower Autonomous Ship project that aims to complete the first fully-autonomous crossing of the Atlantic in early 2021. Sister-company Marine AI, partnered with IBM, is providing the ground-breaking AI software while MSubs is providing the design, engineering and manufacturing.